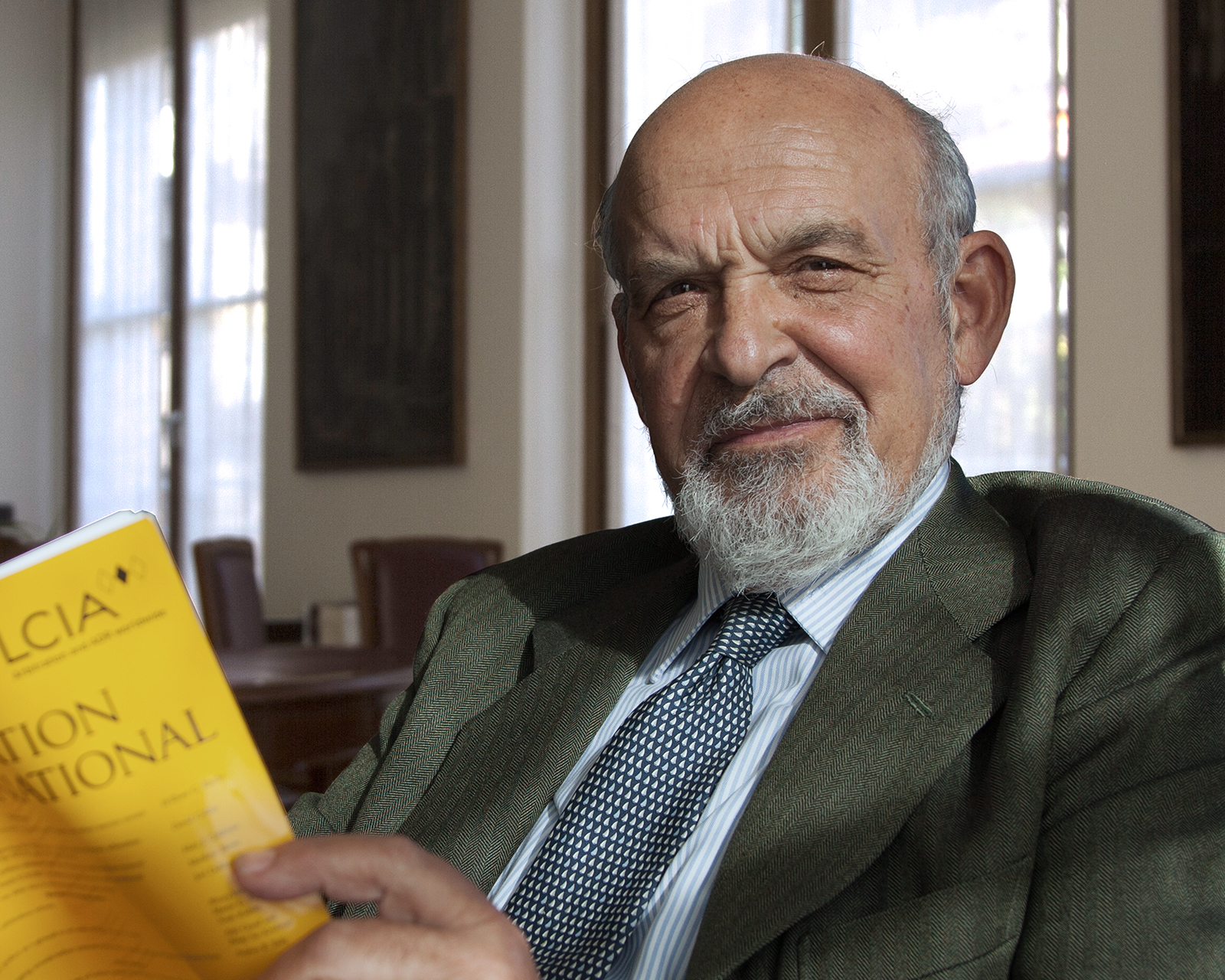 Admitted to the Milan Bar (1971), admitted to practice before the Italian Supreme Court.
Education:
State University of Florence, Degree in Law (1968).
Columbia University – Parker School of Foreign and Comparative Law (1973).
Professional experience:
1969-1987, Studio Legale Broggini, Benatti e Portale
1987-2016, Founding Partner, Studio Legale Portale Visconti
Practice Areas:
Corporate law / mergers and acquisitions
Business contracts and agreements
Business successions and family assets
Bankruptcy law
Real Estate
Civil and commercial litigation / national and international arbitration
Other
Member of the International Bar Association
Director of important commercial companies
Member of the Georgofili Academy
Honorary Chairman of the European Association of Friends of the Countryside – META
Chairman of the National Federation of Landowners ("Federazione Nazionale della Proprietà Fondiaria").
Languages:
English, German, French.